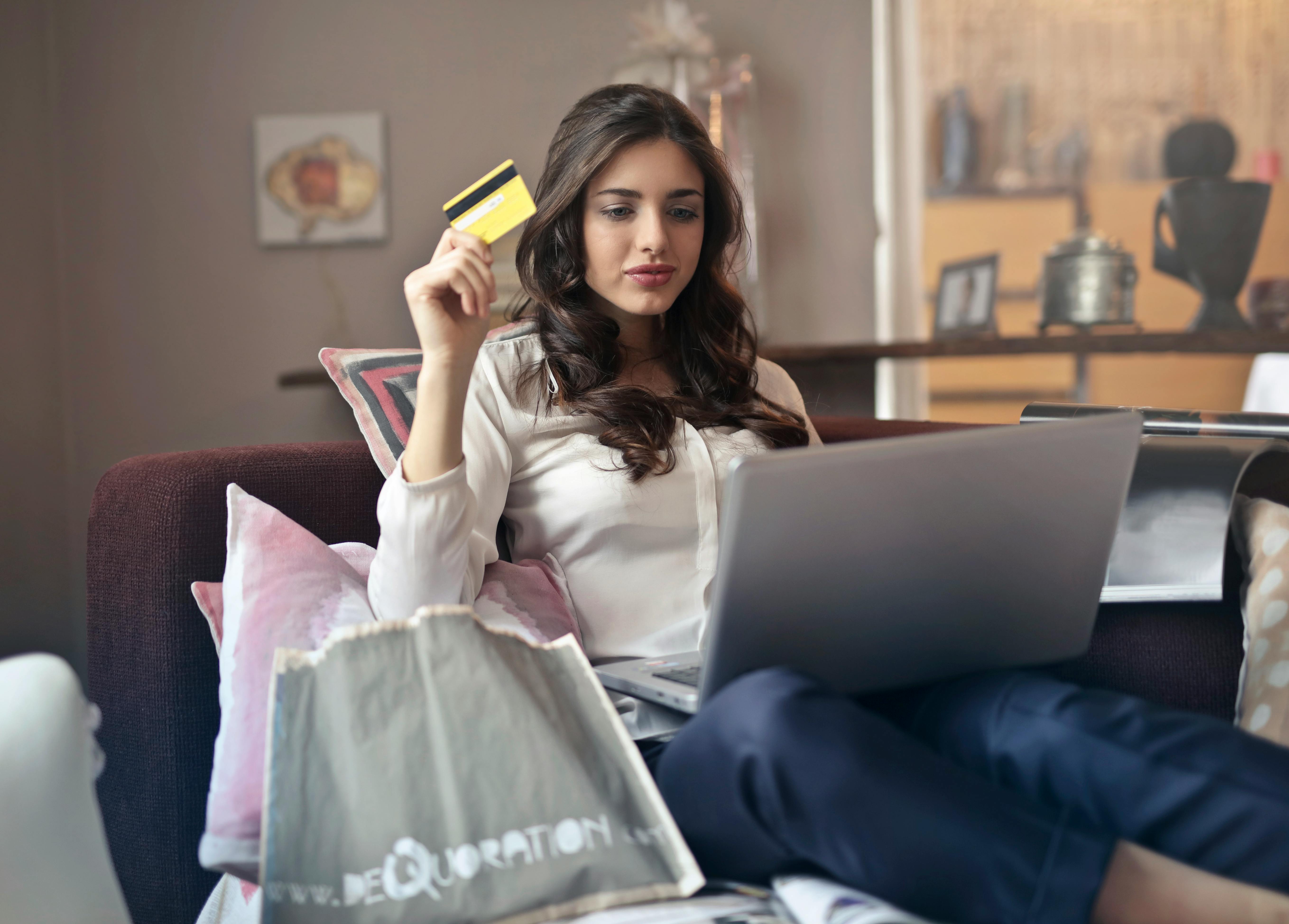 What does credit card debt consolidation mean? Is it your first time hearing this phrase? Credit card debt consolidation is an approach or tactic that combines many different credit card balances into one monthly payment. 
In an ideal world, the new debt has a lower APR compared to the rates on your cards, reducing the payoff period, making payments much easier, and shortening interest costs. There are many ways or strategies to consolidate credit card debt. 
Below are some of the best ways to do it. Read on to know more!
Credit Card Consolidation Loan
To consolidate other types of debt or particularly credit card debt, you can take out an unsecured personal loan from a bank, an online lender like credit card consolidation with Match Financial, or a credit union. The unsecured personal loan should help you repay it quicker or offer you a lower APR on your debt. 
Online lenders usually allow borrowers to pre-qualify for a loan without impacting their credit score. Most lenders will provide you a roughly calculated interest rate without conducting a hard credit check, not like credit unions and banks. 
What's more, the lowest interest rates that are given by online lenders usually go to borrowers with stellar credit. Additionally, some online lenders might impose a one-time upfront fee from one percent to eight percent of the total loan amount to make up for the cost of financing the loan. 
The one-time origination fee is added in the APR of the loan. Further, online lenders might come up with direct payments to creditors, making the credit card debt consolidation debt process much easier. To put it simply, online lenders transmit your amounts advanced as part of the loan to your creditors on your behalf. 
On the other hand, credit unions offer their members lower rates and flexible terms compared to online lenders. In particular, those borrowers with bad or fair credit. The highest APR charged at non-for-profit lenders is eighteen percent. 
Finally, bank loans offer perks for existing bank customers and competitive rates for borrowers with good credit. Bank loan applications might require borrowers to visit a branch personally. 
Credit Card Refinance
Credit card refinance or credit card refinancing refers to transferring debt to a balance transfer card without any interest for a period before making a special transaction, usually twelve to eighteen months. For this strategy, borrowers need a stellar credit score to qualify. 
For the most part, most card issuers ask for at least a five percent balance transfer fee of the amount transmitted. Not only that, a few issuers ask for an annual fee. That said, before choosing a credit card, be sure to compute whether the money you'll save in the long run will eliminate the cost of the fees. 
Consider making a budget to repay your debt by the end of the promotional period. Keep in mind that any outstanding balance after the introductory period will be liable to a fixed credit card interest rate. 
Home Equity Loan
If you own your home, you can take out or get a home equity loan and use it to repay your debts. Home equity loans are lump-sum loans with regular rates. On the other hand, lines of credit on your home's equity work like a credit card with variable rates. 
A home equity line of credit usually needs interest-only payments throughout the draw period (the first ten years). It means that you will need to pay more because of the reduced principal. Moreover, because the loans are guaranteed by your house, you will most likely obtain a low rate compared to balance transfer credit cards or personal loans. 
The bad news is that if you fail to make payments or default on a loan, you can lose your home. 
Debt Management Plan
This approach combines many different debts into a single payment at a lower interest rate. Debt management plan works best for borrowers who find it hard to repay credit card debt, yet who are not eligible for other funding options due to a bad credit score. 
Just like other options, debt management plans require borrowers to have a steady income. When debt cannot be paid off within five to ten years, bankruptcy might be the better choice. 
Takeaway
If you're struggling to pay off your debt, worry not. Debt consolidation is the answer. For you to consolidate your debt, the ways mentioned in the article can help you. But before anything else, you must understand how the debt consolidation process works and what your available options are. 
Keep in mind that debt consolidation can arrive in various forms, and some strategies or tactics might be better than other options based on your current situation. Besides, the goal here is to work your way into eliminating your debt.